About
Global Technical Services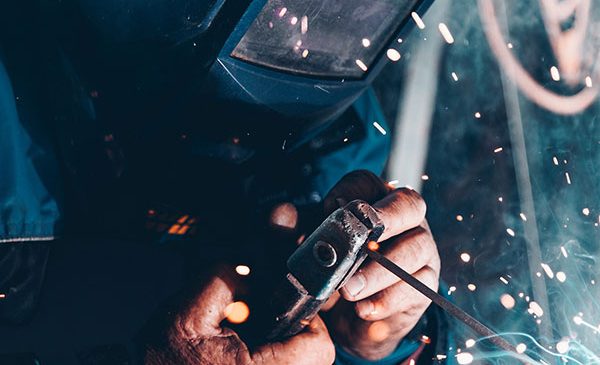 Establishment
Global Technical Services is a Joint-Stock Corporation has been established in 2006.
G.T.S has more than 150 employees, ISO certified 9001, 14001 and OHSAS 18001.
G.T.S has a very good growth rate over 13 years starting with 500K USD paid-up capital and reaches revenue 8M USD in year 2018, In spite of odds such as the global economic crisis, unstable Market, political position and currency floating, Corporate's sales booking reached over 12M USD by the end of 2018.
G.T.S provides services related to Oil and Gas Project such as installation, Commissioning and startup cover Automation, instrumentation, electrical, mechanical and process, outsourcing our specialist engineers to help customer/partners in their projects.
G.T.S is registered in EGPC and EGAS as system integrator and service provider with the following registration number EGPC (102 - 19/02/2019) & EGAS (1660)
G.T.S has a wide service projects reference with most of the Egyptian Oil & Gas companies such as GASCO, Enppi, Rashpetco, ESHPETCO, NOSPOCO, EBGDPCO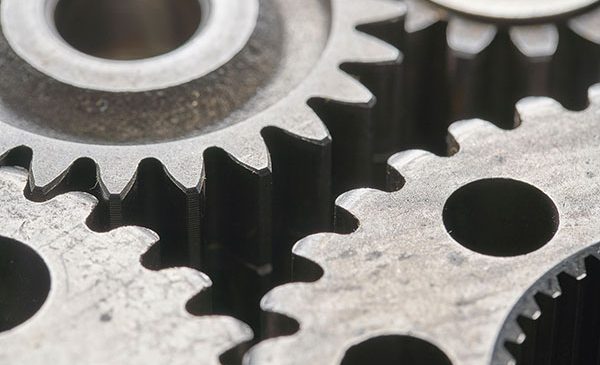 Automation Solutions
Global Technical Services is specialist Automation Company provides all kind of automation solution and equipment such as but not limited to the following:
DCS control systems, PLC's, SCADA.
Safety, Fire & Gas detection Systems.
Retail Fuel Stations Automatic Tank Gauging.
Retail Fuel Stations dispensers.
Radar Tank Gauging.
Instrumentation (Gauges, Transmitters and Fittings).
Test & Measurements equipment.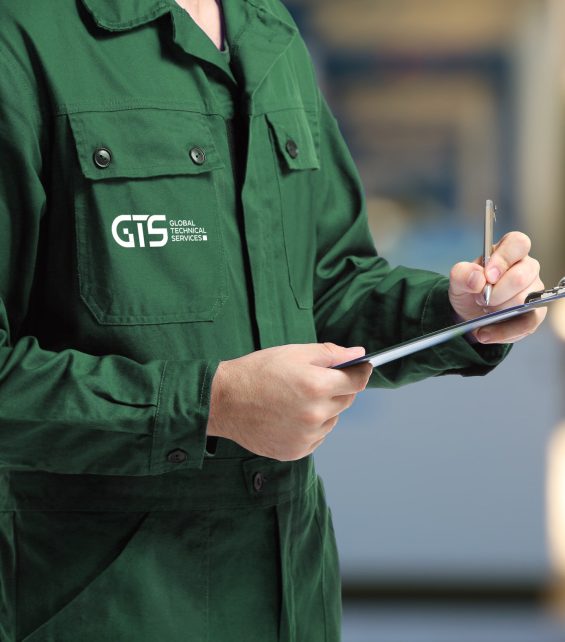 To be considered the prime system integrator and services providers in Egypt, Middle East and Africa.
To be consistence with our growth in the local Market and contribute to the local development and growth.
To be exist in the regional market with our long and sustainable experience.
To develop our corporate culture and performance with maintaining our core value one family.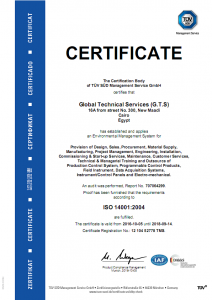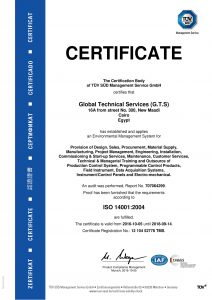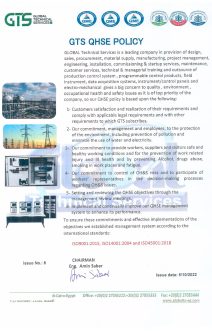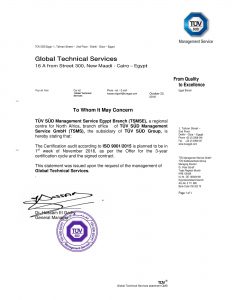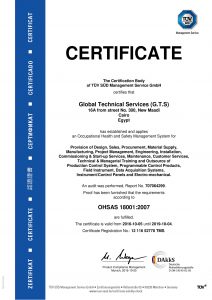 Quality is of top priority of the company, so our quality is based upon the following
About Us