Fire Control & Fighting Scope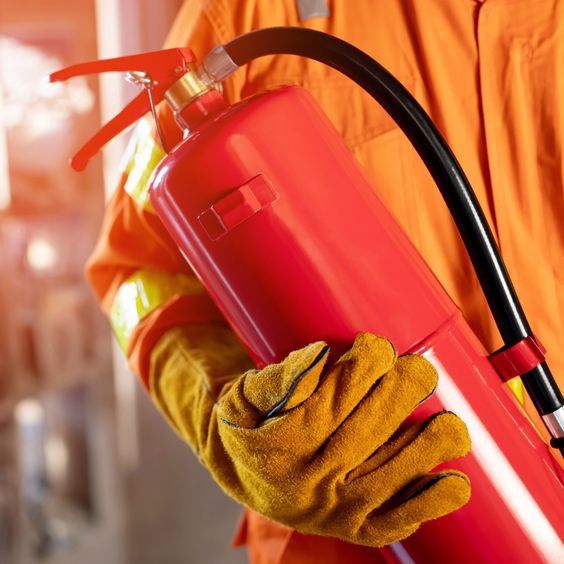 Global Technical Services offers a full range of diversified products and systems like fire detection systems, fire alarm, power plant and oil refinery fire protection, gas detection and fire suppression systems tailored to meet customers' special needs.
Global Technical Services is an all-encompassing firm that provides design, supply, installation, testing and commissioning of various systems all under one roof for unmatched customer satisfaction and convenience.
Global Technical Services has executed many projects such as industrial manufacturing plants, and Oil and Gas facilities for both the Private and the Government sectors. We supply fire protection systems for customers involved in oil and gas safety supply.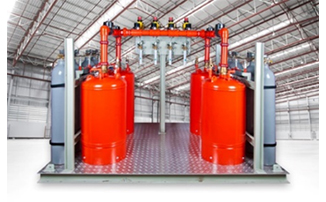 Dry Powder Based Extinguishing System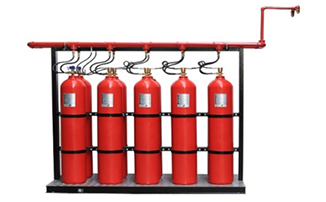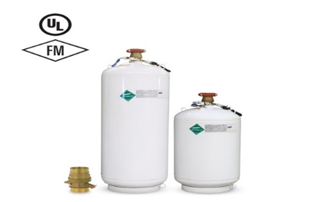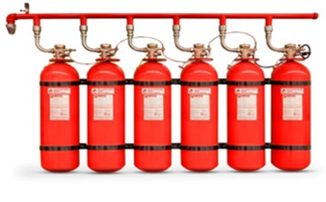 FM200 Fire Suppression System
Fire Fighting Solutions