About Process Automation
GTS Instrumentation and control automation solutions and services go far beyond meeting your immediate needs for application or equipment repair.
GTS takes a long-term, holistic approach to determine your facility and operational needs and develop a strategy for improving the performance of your people, systems, and processes.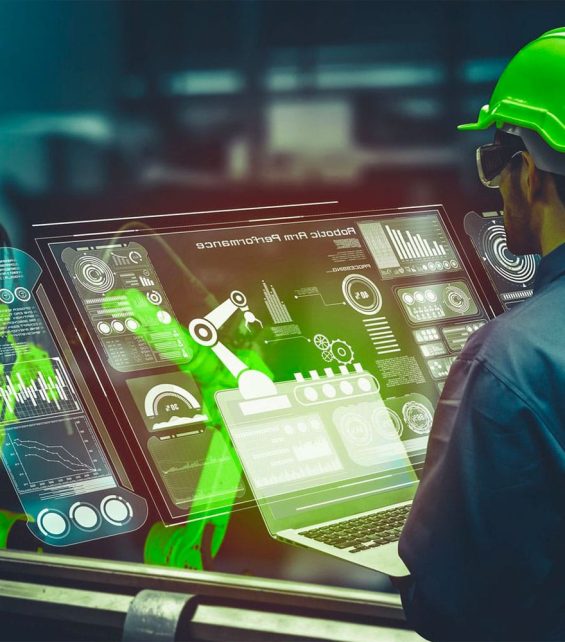 Process Automation
Distributed control systems DCS.
Network-based Control Systems.
Emergency shutdown systems and Fire & Gas systems.
Programmable Logic Controllers (PLC's).
Supervisory control and data acquisition systems (SCADA).
Machinery and Production line automated solutions.
Telemetry systems.
Radar Tank Gauging System (RTG).
Retail Fuel station automatic tank gauging.
Retail Fuel Stations Dispensers.
Continuous Emission Monitoring system (CEMS).
Boiler managing system (BMS).
Wellhead Control system.
Flare stack ignition system.
Process Automation